Concha y Toro Vineyard
R Molina 777, Maipo, Buin, Región Metropolitana - conchaytoro.com/
Viña Concha y Toro S. A. is the controlling company of the homonymous winery established in Chile. It is the main producer and exporter of wines from Latin America and one of the 10 largest wine companies in the world.


The company has achieved popular recognition mainly for its Casillero del Diablo and Don Melchor wines. As of the 2010-2011 season of the English Premier League, it is one of the sponsors of Manchester United.


Founded in 1883, Concha y Toro Vineyard has become the leading producer of wines in Latin America with an outstanding position among the most important wine companies in the world and a presence in 147 countries.

The company owns around 10,800 hectares of vineyards in Chile, Argentina and the United States. Its wine portfolio includes the icons Don Melchor and Almaviva and its flagship brand Casillero del Diablo, as well as Argentina's Trivento and California's Fetzer. The Company has 3,450 employees and its headquarters are located in Santiago, Chile.
Details Concha y Toro Vineyard
Address
R Molina 777, Maipo, Buin, Región Metropolitana
---
---
Experience Concha y Toro Vineyard with GreatChile
Programs & Tours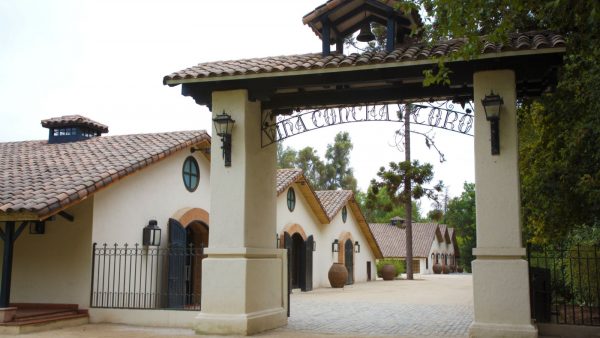 Santiago and Wine Tour
We take you to Santiago, Chile's capital, on a tour where you will taste exquisite wines from Concha y Toro Vineyard.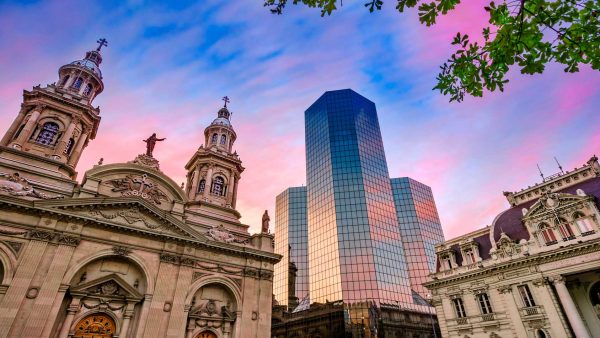 Tour Santiago Full
Discover the main tourist attractions of Santiago, Valparaiso and Viña del Mar. Also, enjoy the best wines from Viña Concha y Toro and much more.