We are GreatChile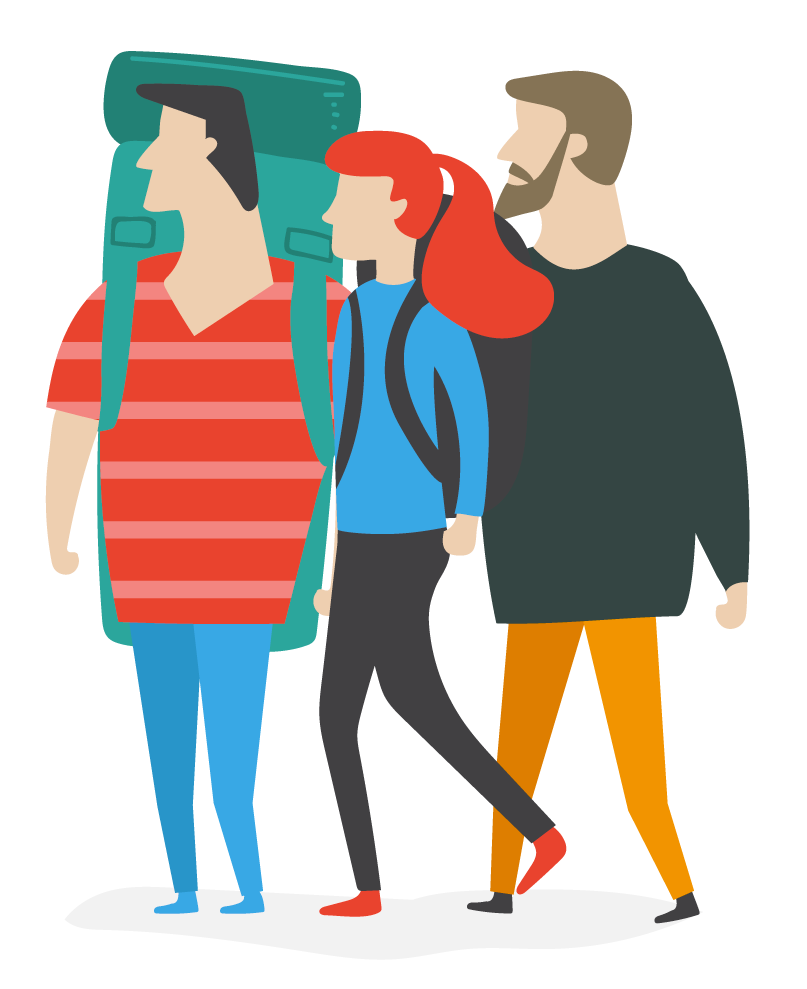 Because discovering Chile is more than a luxury, today it is already a necessity for many of us who want to go out instead of staying in one place.
To enjoy new landscapes in San Pedro de Atacama, to vibrate with the bohemian life of Valparaíso, to marvel at Santiago, to travel through Aysén and its southern highway until reaching Torres del Paine and beyond, to get to know ancestral cultures and experiences has become the most important thing for us, our dreams of wealth and fortune are no longer material, they are experiences that will be with us forever and we will be able to share them with our children.
We are GreatChile, a team of tourism professionals, passionate about travel and in love with our Chile. We have been working together for 15 years to provide you with excellent advice and for this reason we are constantly evaluating and improving the products we offer. We know perfectly that traveling is everything for you and we seek to be a small part of your story, to achieve a fantastic experience in your adventures.
Travel is the only thing you buy and it makes you richer… Travel more and worry less!